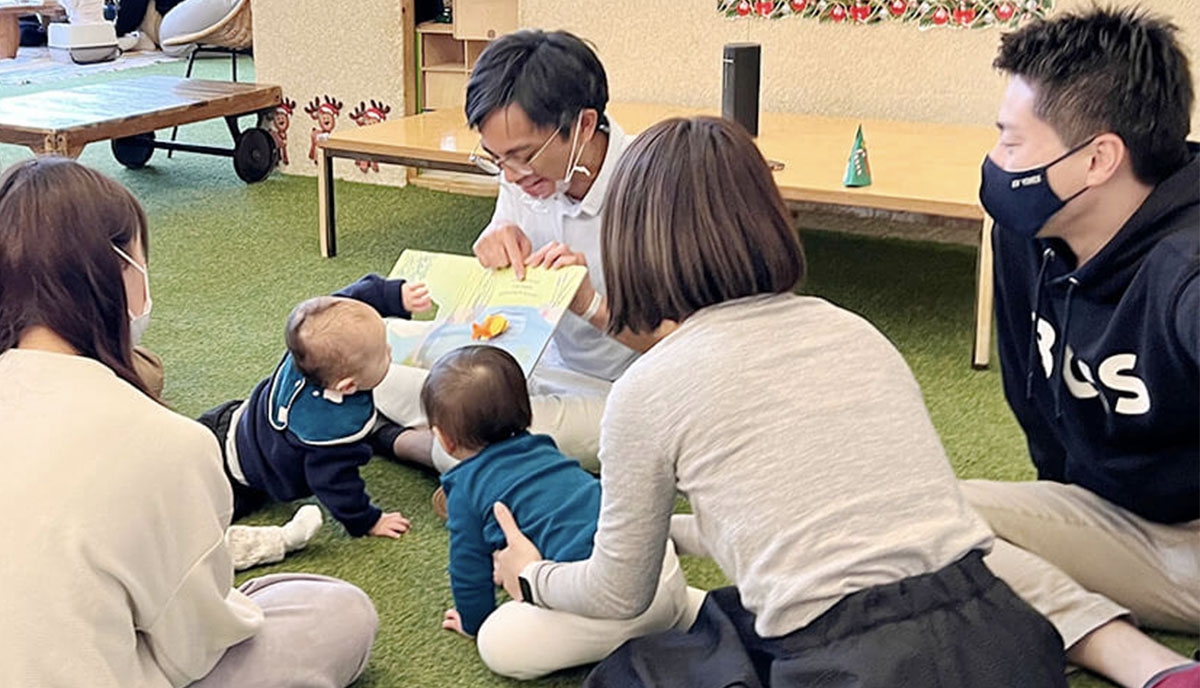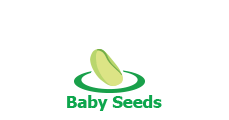 Baby Seeds
6 months -2 years old
with Parents

we accept children from 6 months to 2 years old with their parents. This is the time when parents and children can come and enjoy music, dance, and play in an English environment.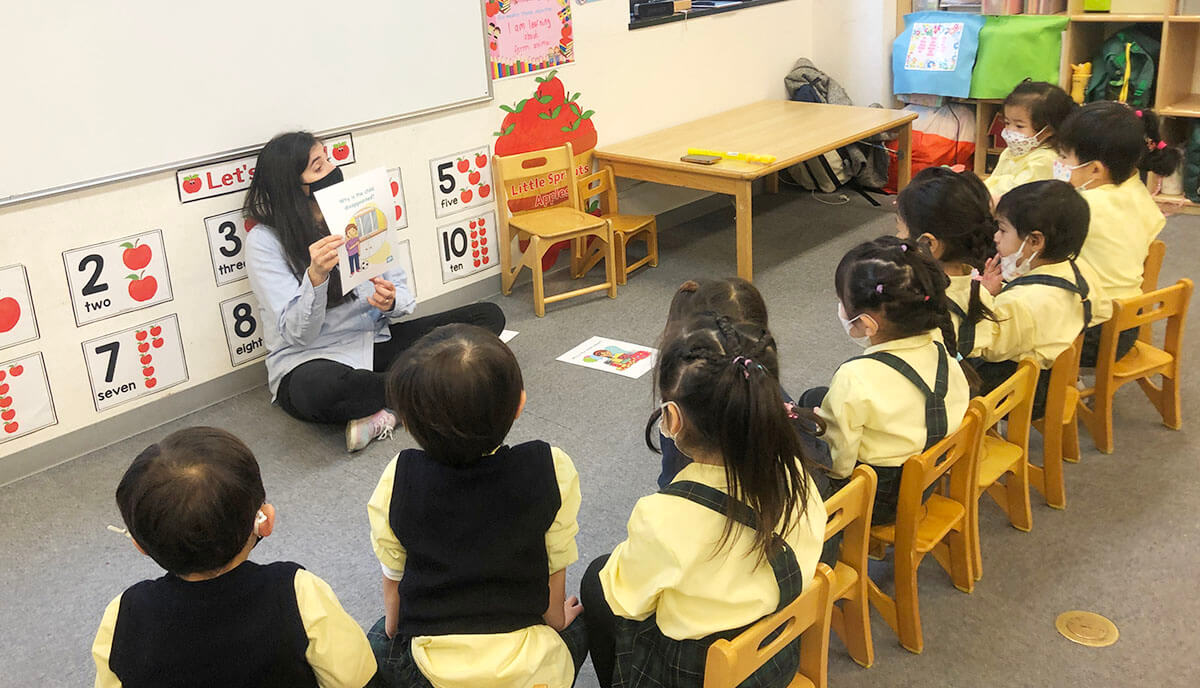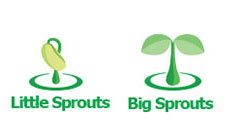 Sprouts
Little Sprouts (2-3 years old)
Big Sprouts (3-4 years old)

We believe that the ages 2 to 4 are important stages in life for developing positive perspectives of ourselves and the world around us, as well as acquiring languages.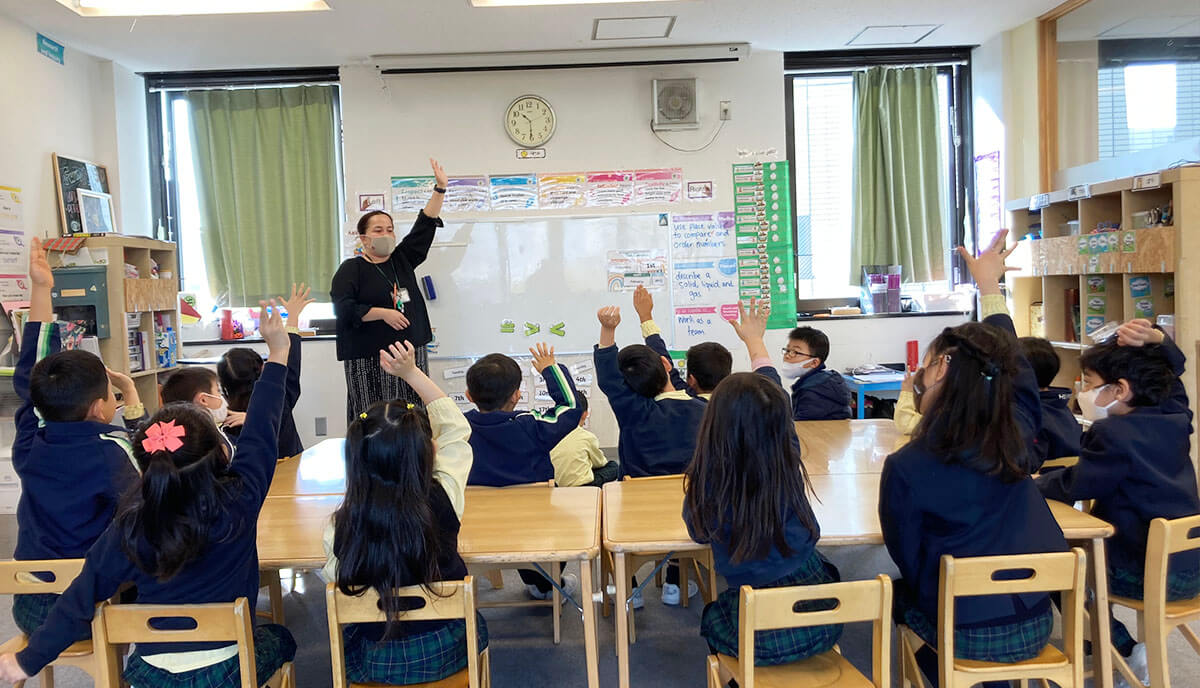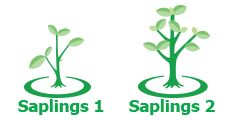 Saplings
Saplings 1 (4-5 years old)
Saplings 2 (5-6 years old)

Our objective is to build upon the skills and the attachment that our children already have in place and to expand and to add new educational goals. In this course, we want to merge practical education and character education.


Unlicensed Childcare Facility
Learning Tree is a certified childcare facility which means that we have met the government's standards for guidance and supervision. The facility is eligible for subsidies to reduce the burden on working parents, with monthly fees of up to 37,000 yen for children in Big Sprouts, Saplings 1, and Saplings 2.
School Tour/ Entrance Interview
---