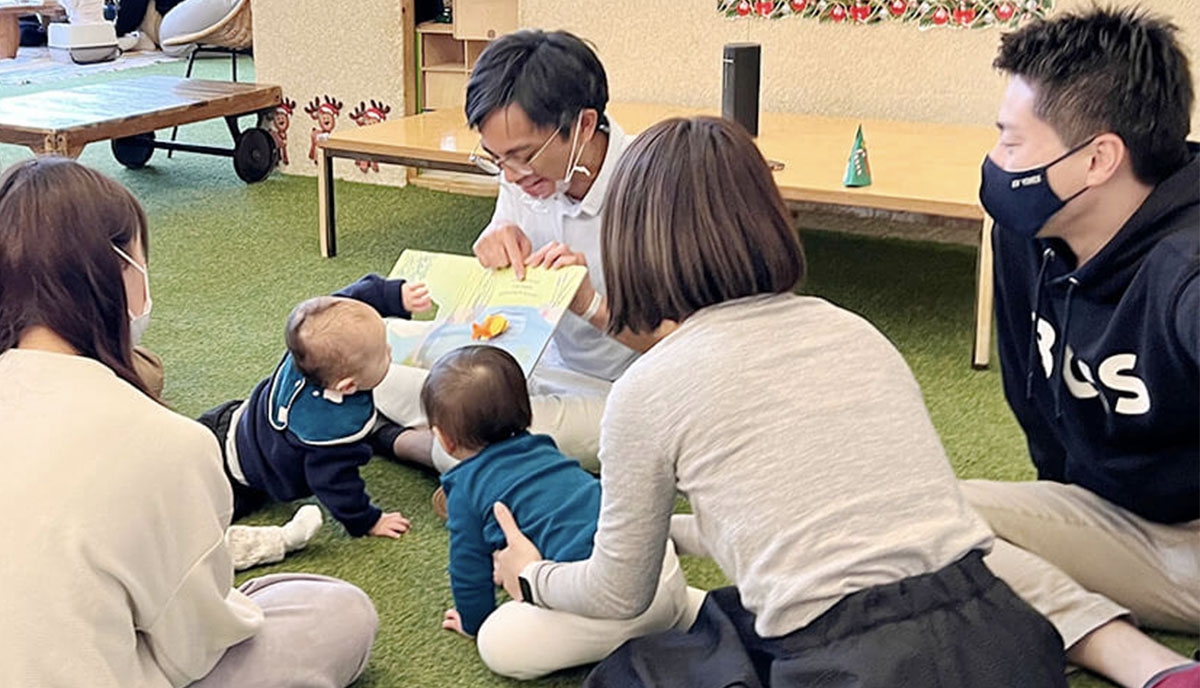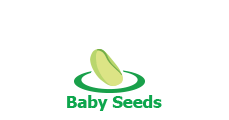 Baby Seeds
6 months -2 years old
with Parents

we accept children from 6 months to 2 years old with their parents. This is the time when parents and children can come and enjoy music, dance, and play in an English environment.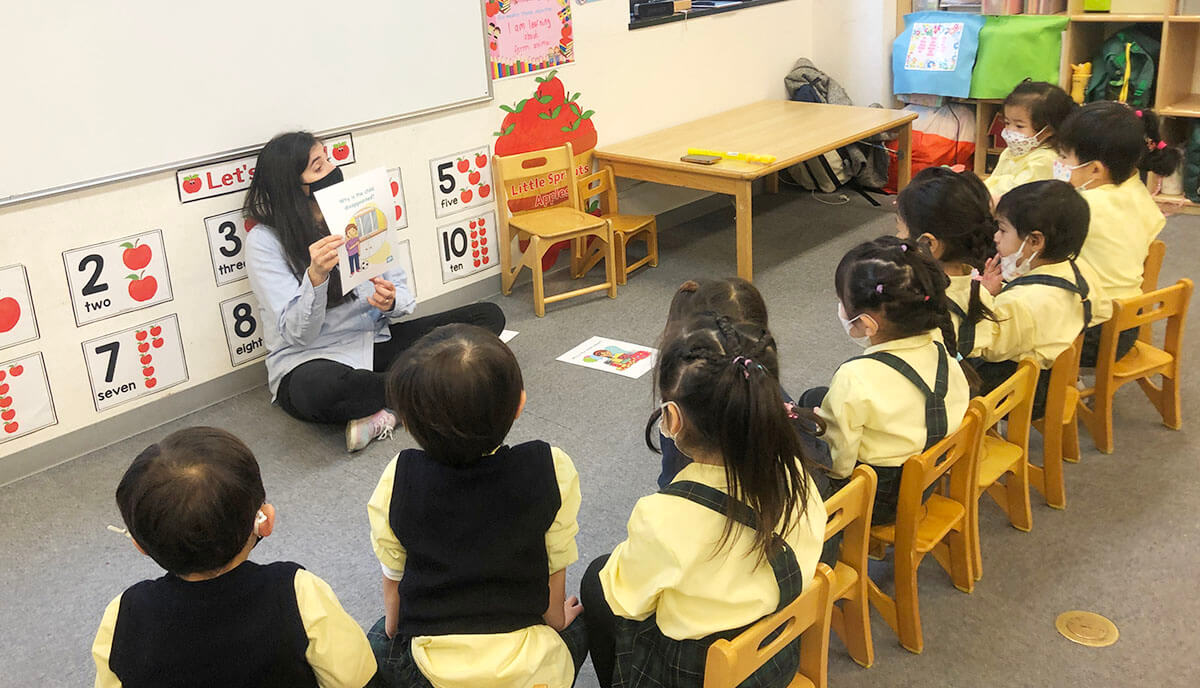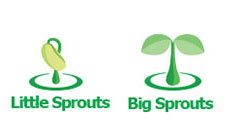 Sprouts
Little Sprouts (2-3 years old)
Big Sprouts (3-4 years old)

We believe that the ages 2 to 4 are important stages in life for developing positive perspectives of ourselves and the world around us, as well as acquiring languages.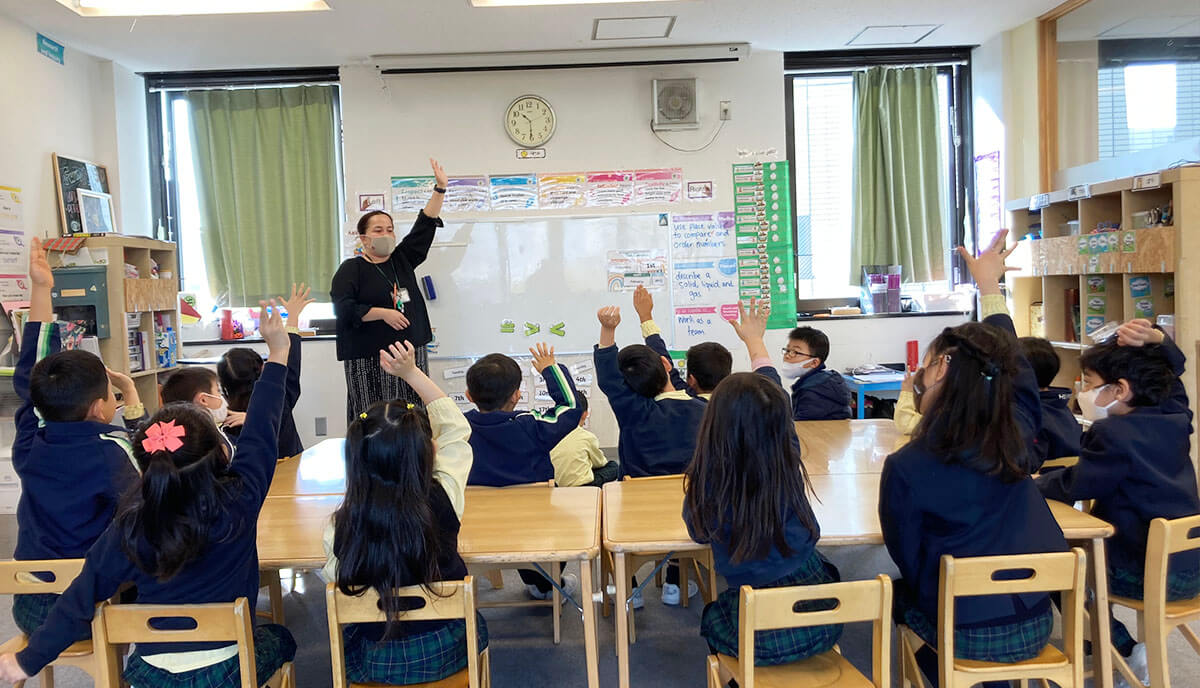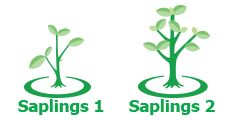 Saplings
Saplings 1 (4-5 years old)
Saplings 2 (5-6 years old)

Our objective is to build upon the skills and the attachment that our children already have in place and to expand and to add new educational goals. In this course, we want to merge practical education and character education.


School Methodology
Here at Learning Tree, we believe that the time before your child starts attending school, while his or her mind and personality are already rapidly developing, is extremely important. We aim to provide a thorough, attentive, "at home"-style environment with a low student-to-teacher ratio, that will foster not only the assertiveness and self-expression often associated with Western education systems, but also the manners, modesty and gentleness of Japanese society. Moreover, we aim to create an environment that thoroughly advances your child's speaking ability, with the goal of making your child functionally bilingual.

In order to achieve these goals, we are implementing the following methods and policies.
Our teachers come from a variety of backgrounds and are all experienced, well-versed native English speakers. Our classes are held entirely in English, but are designed to be beneficial and enjoyable to all students, whether or not they are native English speakers.
Our main classes are structured around a variety of themes and topics that are familiar to your child. Furthermore, our English classes (Reading and Speaking) are divided by levels rather than age, to ensure progress regardless of your child's current ability.
We maintain low student-to-teacher ratios to ensure an attentive and responsive environment for your child. In all but our English classes, we organise our classes and grades system in the same way as Japanese schools – nenchou (highest), nenchuu (middle) and nenshou (lowest), as well as sainenshou (for two- to three-year-olds), and each class has its own dedicated teacher. Our youngest classes also have qualified (either in Japan or overseas) teachers or assistants to help with mealtimes and toilet training.
Complementing our Theme and English classes, we aim to provide a balanced and complete education system by also covering mathematics (up to elementary school grade 1 level), science, social studies, physical education and music.
We aim to maintain an up-to-date curriculum, and to provide classes that are not only enjoyable but also inspirational and imaginative, and that are "hands-on" and encourage participation. Our classes employ a variety of educational techniques such as gestures and demonstration, experimentation, and research. We also include a large variety of teaching media such as pictures, music, and physical activity to create an environment suitable for all.
We include art, music and other aesthetic faculties in our curriculum. Each week children participate in ukulele class and Hula class. We also hold a variety of extra-curricular activities such as excursions, Sports Day, concerts, Halloween and Christmas parties, and school camp. All of these events are conducted in English. Furthermore, between 2 and 3pm weekdays, we also run our Extra Curricular Activity Program (ECAP), including activities such as piano lessons, swimming classes, sports and Japanese lessons, each held by teachers specialising in the field.
We also hold After School and Summer School English classes in order to provide further English education into the future. Primarily aimed (but not limited to) at elementary or middle school students, we hold a variety of classes tailored to your child's English ability, including science class, current events and newspaper classes to name just a few. By focusing on skills such as presentation, discussion and essay writing, students are able to develop their English ability and can aim for a proficiency close to that of Eiken level 2 by the end of their first year of elementary school, and level Pre-1 by the time of graduation, which is extremely beneficial for their school entrance exams.
The Certified Childcare Facility
Learning Tree is the certified childcare facility which means that we have met the government's standards for guidance and supervision. The facility is eligible for subsidies to reduce the burden on working parents, with monthly fees of up to 37,000 yen for children in Big Sprouts, Saplings 1, and Saplings 2.
School Tour/ Entrance Interview
---