Nature Camp in Kamogawa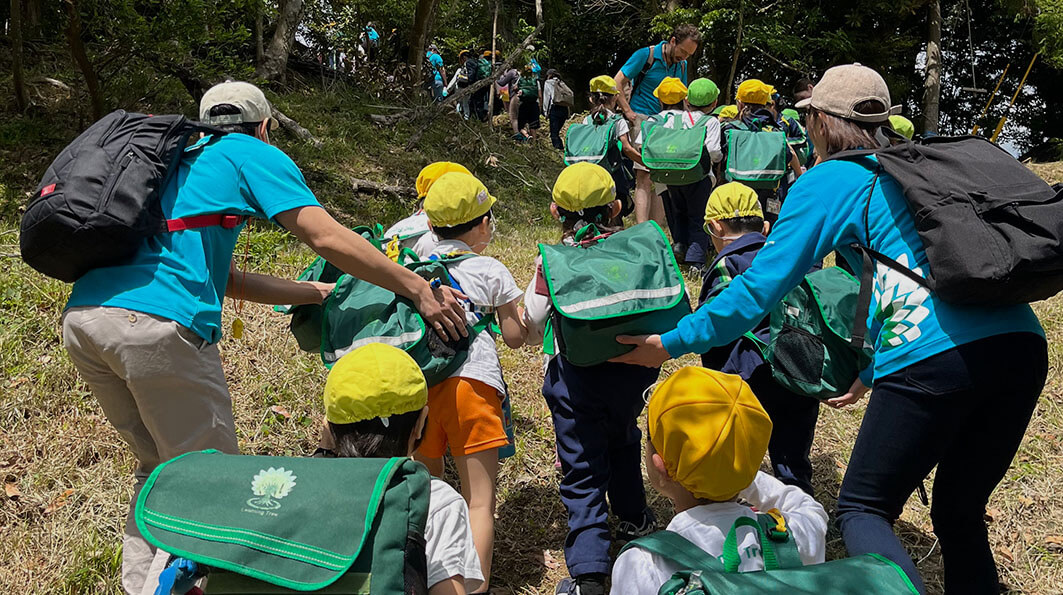 We believe that being in nature is a necessary part of a child's activities and helps in becoming a healthy being. We're looking forward to experiencing new activities with you in a natural environment!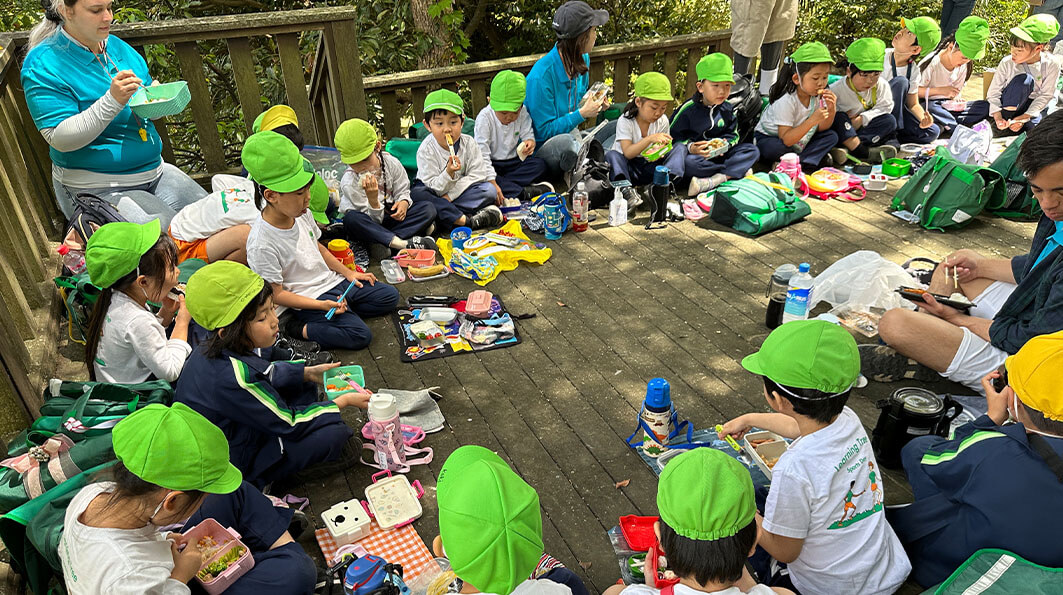 At a log cabin in the rich natural setting of Kamogawa City, Chiba Prefecture, children learn English while interacting with nature, making things, learning through various hands-on experiences, and living together with friends while sleeping and eating together. We have camps in all four seasons, from one-day camps for small children to full-fledged camps lasting three nights and four days, where the children go beyond simply learning a language in an urban classroom to learn about nature and social life through hands-on experience. All of our staff look forward to spending a wonderful and fulfilling time with your children.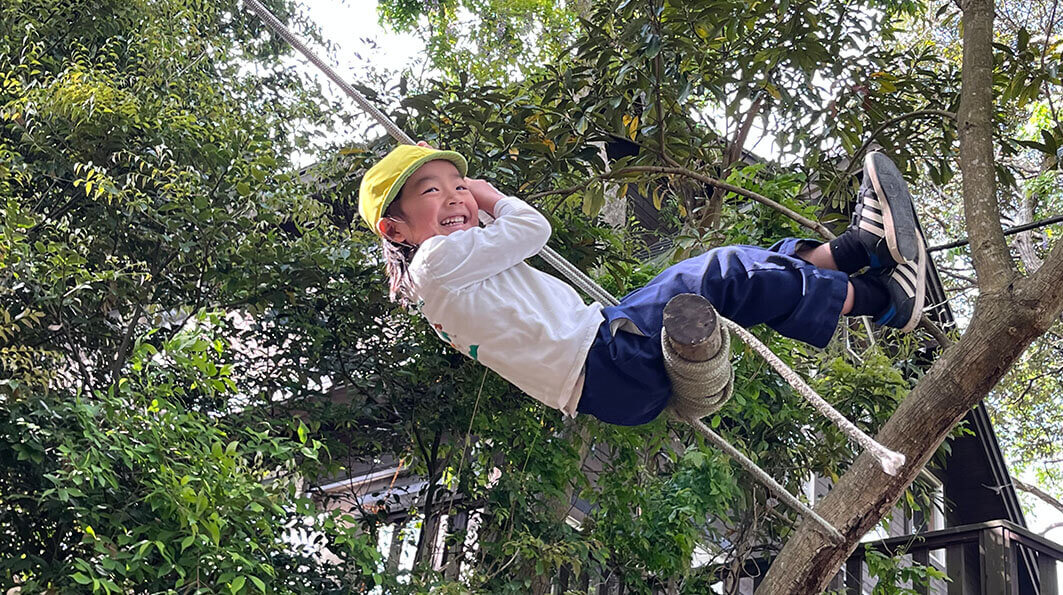 Come play in the beautiful setting of the early summer mountains and beaches. Children will be able to choose the activities they'd like to participate in; playing tag, orienteering, ceramic art, drawing, making buckwheat noodles, feeding cows, catching bugs, Reading/ Discussion/Journal etc. Let's have a wonderful time together!
We are looking for…

1. Students with a vast curiosity who can follow English instructions
2. Age 4+ students in good health
※原則としてLearningTreeの通学生
Camp Schedule
・Spring Camp / April
・Summer Camp / July, August
・Fall Camp / September, October