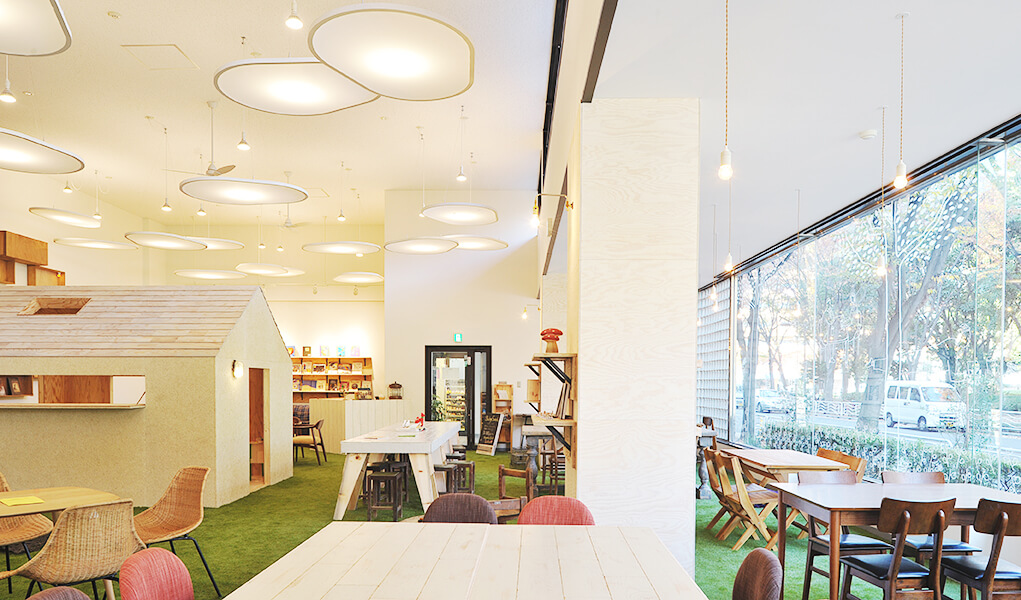 Art Gallery & Oil Painting Workshop
Date:
Saturday, November 11, 2023
@ 3:00 p.m.

Place:
Organic Cafe LuLu
(5-6-30 Kiba Kotoーku)

Workshop Fee :
3,000 yen
*Entrance fee: Free! Please feel free to come and see the art in the gallery!
Fall has arrived and it is time for the trees to change their leaves.
Fall is the season of the arts! We are pleased to announce an art gallery and oil painting workshop by Learning Tree staff, which is open to all graduates.
We are looking forward to seeing you at the event, and hope you will join us for an evening of free thinking, artistic inspiration, and socializing.
We look forward to seeing you there!
Workshop
Workshop Outline
| | |
| --- | --- |
| Date & Open | Saturday, November 11, 2023 @ 3:00pm |
| Workshop fee | 3,000 yen |
| Things to bring | Clothing that can get dirty or a smock (apron) |
| Language | English |
対象となる方
小学生は保護者様同伴 / 中学生は保護者様同伴必要なし
タイムスケジュール
| | |
| --- | --- |
| 00:00 – 00:00 | xxxxxxxxxxxxxxxx |
| 00:00 – 00:00 | xxxxxxxxxxxxxxxx |
| 00:00 – 00:00 | xxxxxxxxxxxxxxxx |
| 00:00 – 00:00 | xxxxxxxxxxxxxxxx |
| 00:00 – 00:00 | xxxxxxxxxxxxxxxx |
| 00:00 – 00:00 | xxxxxxxxxxxxxxxxxxxxxxxxxxxxxxxx |
xxxxxxxxxxxxxxxx
アーティスト紹介
xxxxxxxxxxx
xxxxxxxxxxx
xxxxxxxxxxx
プロフィール
xxxxxxxxxxx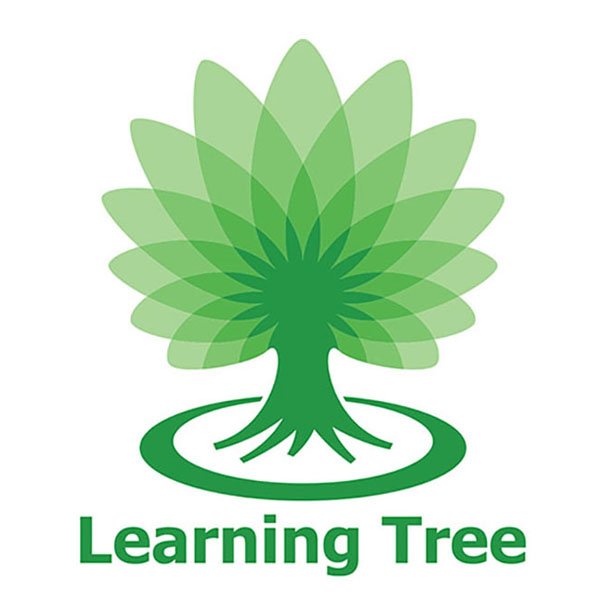 [子ども油絵ワークショップ 4:00- 6:00p.m.]
参加対象
小学生は保護者様同伴
中学生は保護者様同伴必要なし
定員
10組
対象年齢
1歳以上~2歳未満 英語の教育にご興味のある方。
募集人数
限定10組
プログラム
●障害物競争 Obstacle Race
●パラシュート Parachute
●玉入れレース Bean bag toss
など、ご参加されるお子様の年齢により種目は変わります。
ご家族で楽しめるアクティビティです!
お子様と一緒に楽しい時間を過ごしましょう。
参加費
大人一人+ お子様一人 3,500円 (ワンドリンク・プチギフト付き)
大人一人追加 1,000円
子ども一人追加 2,500円
※当日お支払いください。
※Babay Seedsのチケットはご利用いただけませんので、お気をつけくださいませ。