English follows
保護者様
昨年度CISのメンバー校となり、今年度より全日制小学部を開校いたしました。保護者様のサポートをいただき、お陰様で初年度でも多くの生徒をお迎えすることができ、活気ある声がスクールに響いています。さらに9月からも生徒が増える予定で、少人数でアットホームなスクールながら、お友達との関係性を学ぶに十分なクラスメートの数になりました。来年度はさらに充実した教育を提供できると楽しみにしています。つきましては、以下の通り、今年度のご報告と来年度に向けた説明会を開催いたします。
| | |
| --- | --- |
| 開催日 | 9月23日土曜日 |
| プリキンダー | 10:00am – 11:00am |
| 小学部 | 11:00am – 12:00pm |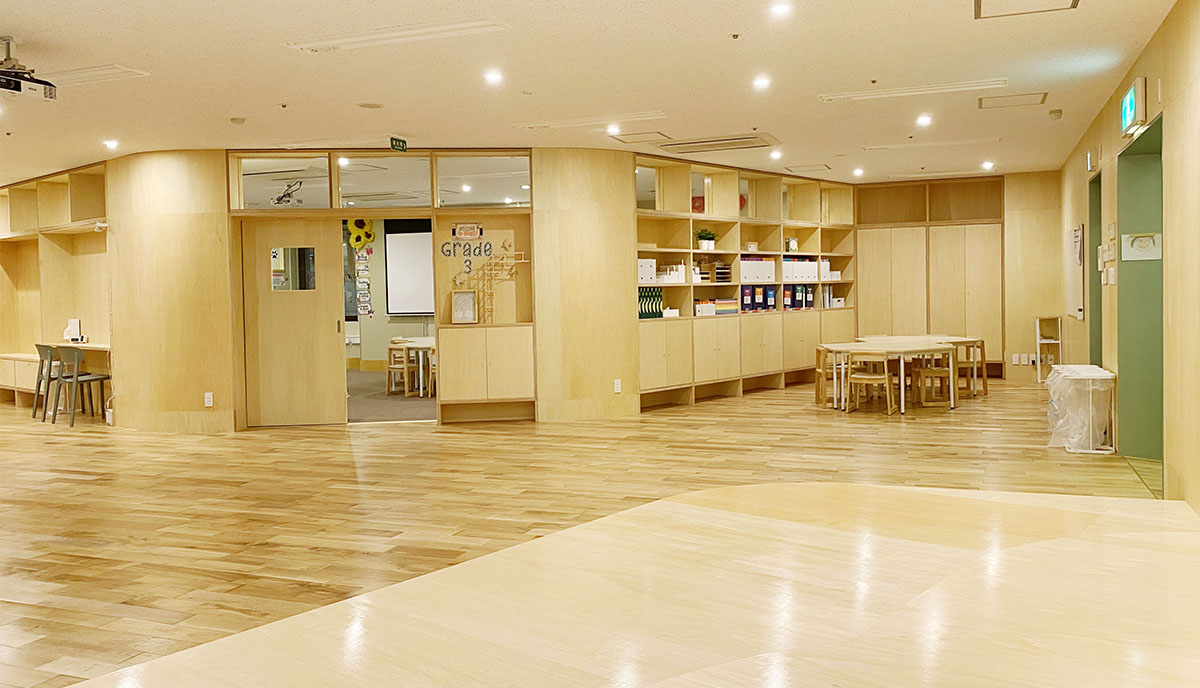 ご参加ご希望の方は、
以下からお申し込みをお願いいたします。
Learning Tree International Schoolは、将来グローバルに活躍できるリーダーを育成するスクールです。英語力はもちろん、努力すればできる!というポジティヴなマインドセットと意欲的な態度を育てることを一番の目標としています。
お友達やご親戚で、ご興味のあるご家庭がございましたら、ぜひお伝えいただければと思います。
説明会では、スクールの教育理念やプリキンダーの説明後、小学部全日制、デュアルスクーリングのカリキュラムについて詳細もご説明いたします。その他、受験方法や通っていただく際のバスルートについてなど、皆様のご質問にお答えいたします。
ぜひご参加いただき、小学部についての情報に触れ、お子様がこれから成長していく先のイメージを持っていただけたらと思います。
オンラインになりますが、皆様からたくさんのご質問をお受けできますのを楽しみにしています。
お申し込みいただいた方に、説明会のリンクをお送りいたします。
どうぞよろしくお願いいたします。
Last year, we became a member of the Council of International Schools (CIS) and we opened our full-time Elementary Program this school year. Thanks to the support from parents, we were able to welcome a great number of students and the school is filled with lively voices. We are planning on welcoming more students while maintaining an individualized and cozy environment. We are looking forward to providing an even better education for our students next year. We will be holding an online information session as below.
| | |
| --- | --- |
| Date of the event | Saturday, September 23rd |
| PreKinder | 10:00am – 11:00am |
| Elementary | 11:00am – 12:00pm |
Learning Tree International School is a school that fosters students into becoming future global leaders. We strive to not only develop our students' English proficiency, but more importantly, to encourage them to be motivated and have a growth mindset that allows them to think that they can achieve anything if they put in the effort.
If you have any friends or relatives with children who might be interested in Learning Tree's education, please let them know!
At the information session, we will present our school values/philosophy and curriculum. In addition, we will be answering questions about the admissions procedure, school bus, and more. Please participate and imagine what your child's future will look like as they grow!
A link to the information session will be sent to those who have registered.
Thank you for your cooperation.
Learning Tree International School