English follows
保護者様
まだ暑い日が続いておりますが、時より爽やかな秋風を感じる頃となりました。
秋といえば、スポーツの秋!
この度、お子様と一緒に参加できる親子運動会を開催いたします。楽しいアクティビティと笑顔があふれる素敵な時間をご家族で一緒に楽しみませんか?
日時
9月23日(土) 午後3時〜午後4時半
場所
Organic Cafe LuLu (江東区木場5-6-30 1F)
対象年齢
1歳以上~2歳未満 英語の教育にご興味のある方。
募集人数
限定10組
プログラム
●障害物競争 Obstacle Race
●パラシュート Parachute
●玉入れレース Bean bag toss
など、ご参加されるお子様の年齢により種目は変わります。
ご家族で楽しめるアクティビティです!
お子様と一緒に楽しい時間を過ごしましょう。
参加費
大人一人+ お子様一人 3,500円 (ワンドリンク・プチギフト付き)
大人一人追加 1,000円
子ども一人追加 2,500円
※当日お支払いください。
※Babay Seedsのチケットはご利用いただけませんので、お気をつけくださいませ。
ご参加希望の方は、事前にお申し込みをお願いいたします。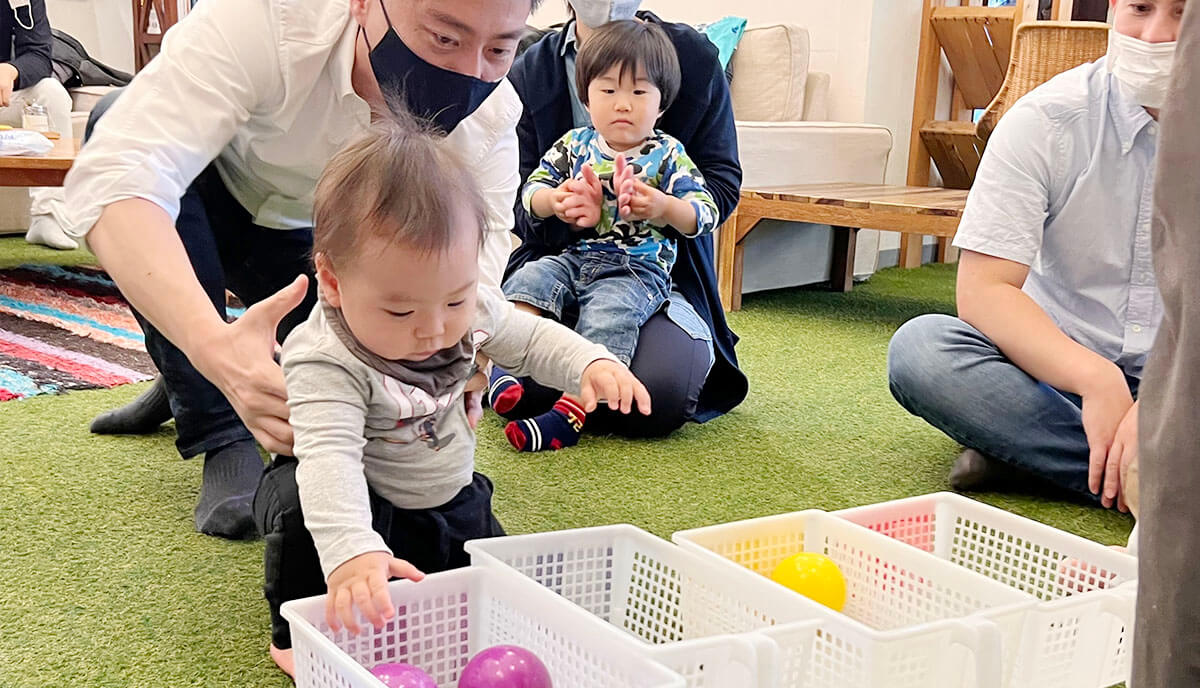 ご参加ご希望の方は、
以下からお申し込みをお願いいたします。
お友達でご興味のある方がいらっしゃいましたら、是非ご紹介ください。
それでは、皆様にお会いできますことを楽しみにお待ちしております!
Although the days are still hot, we can feel a refreshing fall breeze from time to time.
Fall is the season for sports!
We are pleased to announce that we will be holding Baby Sports Day, in which you and your children can participate together. Come and join us for a wonderful time filled with fun activities and smiles.
Date
September 23rd, 2023
Time
3:00p.m. – 4:30p.m.
Place
Learning Tree International School 1F Organic Cafe LuLu
Ages
12 months~23 months, those who are interested in English language education.
Number of participants: Limited to 10 parent-child pairs
Program
●Obstacle Race
●Parachute
●Bean bags toss etc.
The events will vary depending on the age of the children participating.
Fee
1 adult + 1 child 3,500 yen (includes one drink and a small gift)
  Additional adult 1,000 yen
  Additional child 2,500 yen

If you wish to attend, please register in advance and please pay on the day.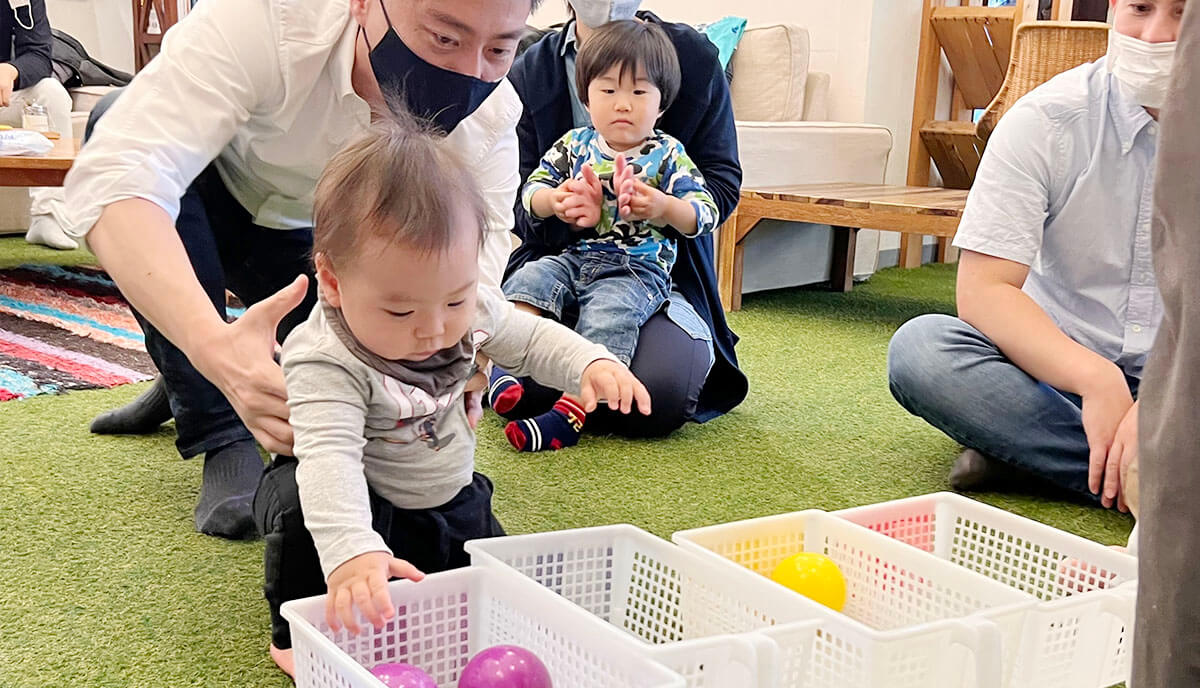 The following is the link
to the registration page.
Let's move around and have fun together!
Learning Tree International School